CottageFoodLaws.com is here for you, a place updated with the current cottage food laws, rules and codes, state by state.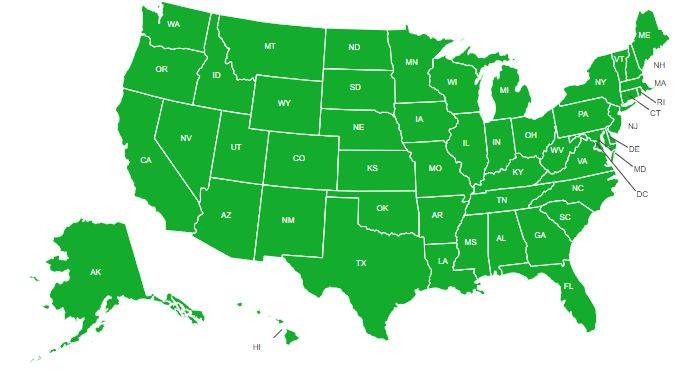 With this information, you can get started quickly and have all the information in one convenient place.
Every year the cottage food laws helps thousands (like Payshee's) who are fortunate enough to find out about it – to get started doing something they love – all while making a real income.
We have some awesome VendorsUnited.com mastermind members who have started with cottage food and quickly turned that into a full fledged retail food business.
They end up with great businesses like a food cart, food truck or trailer mini mobile kitchen catering.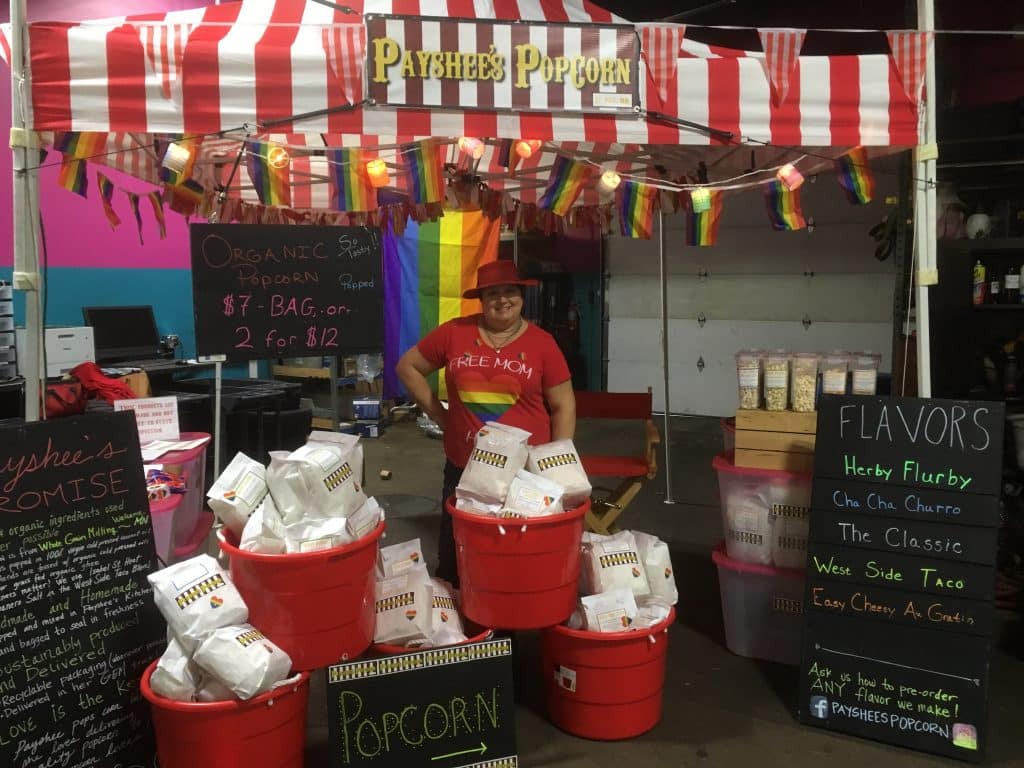 For over a decade I've been helping people get started in mobile vending, home catering, drop off catering and really anything to do with food vending.
For some, buying a food truck, food trailer or hot dog cart (mini mobile kitchen) is cost prohibitive at first.
Using the cottage food laws – you can start a real business from your home kitchen, make and bake awesome stuff and then sell it for kitchen profits.
Some states really support entrepreneurs and have created cottage food laws that allow you to start without a permit and begin making money immediately.
I created this site to narrow down all the noise and junked up websites with outdated links, bad information and those annoying ads all over the page while you're trying to read.
My goal is to provide you the fastest way to research and do your due diligence so you can begin making a real income now.
My sneaky plan… is to help you succeed, get you over inside our VendorsUnited group and learn every single quick tip, secret and strategies of the pro vendors inside. It's a win… win!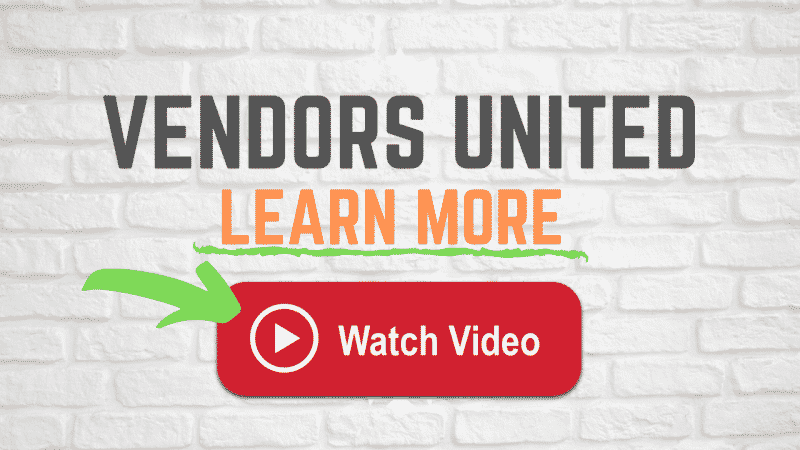 My head gets big because I helped you succeed in the Cottage Food Industry and you make lots of money and become independent with more freedom than ever. Win. Win!
For detailed information on cottage food laws, check our main home page.